Published on November 11th, 2011 | by K
Attack Of La Nina
I love Matchstick productions, I love the way they make movies. Crazy good footage and not taking things to seriously. Their last spawn is called Attack Of La Nina and this is its teaser. Enjoy!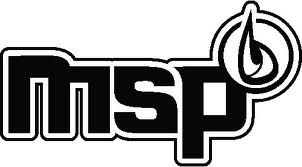 Click over to their website if you want to buy Attack Of La Nina or any other from their list of amazing ski films (The Way I See It, 7 Sunny Days, Claim, In Deep etc…). Claim is my favorite :).
Help, please share this if you found it useful…Tnx!